Thirty Seconds To Mars

America
---
Veröffentlichung:
06.04.2018
Label: Interscope / Universal Music
Album › Genre:
Alternative-Rock
Thirty Seconds To Mars mit dem Album 'America'
Die aus aus Los Angeles stammende Alternative-Rockband Thirty Seconds To Mars veröffentlicht am 06. April 2018 ihr neues Album "America" via Interscope / Universam Music. Auf dem Longplayer sind auch einige hochkarätige Feature-Gäste dabei, wie u.a. Halsey und A$AP Rocky sowie Zedd, der einen Track produziert hat. Zum Album gibt es eine visuelle Kampagne, zu der auch unterschiedliche provokativ gestaltete Album-Cover, Poster und Werbetafeln rund um den Globus gehören.
Ausgewählte Covervarianten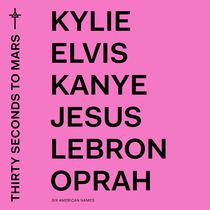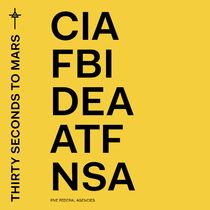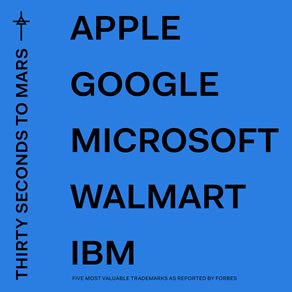 Quelle: Interscope / Universal Music
Foto: Interscope / Universal Music
Short-URL: https://mix1.de/m36304